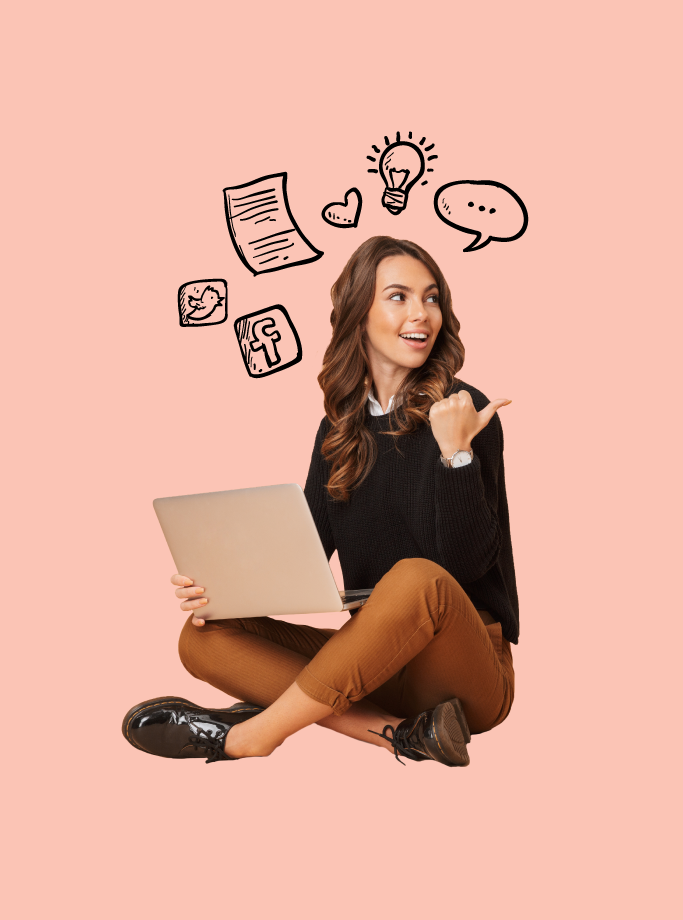 Find vetted freelancers for your social media project.
We Clan is your dedicated marketplace for businesses of all kinds to find top-notch local creative and marketing freelancers.
We understand existing freelance marketplaces are not built to cater to social media marketing. With the requirement of multiple skills, managing freelancers can get very sloppy.

Our goal is to reduce ambiguity in delivery expectations and help both businesses and freelancers unleash great results.
 Aussie graphic designers, illustrators, marketers and social media creators.
If you think you are amazing...!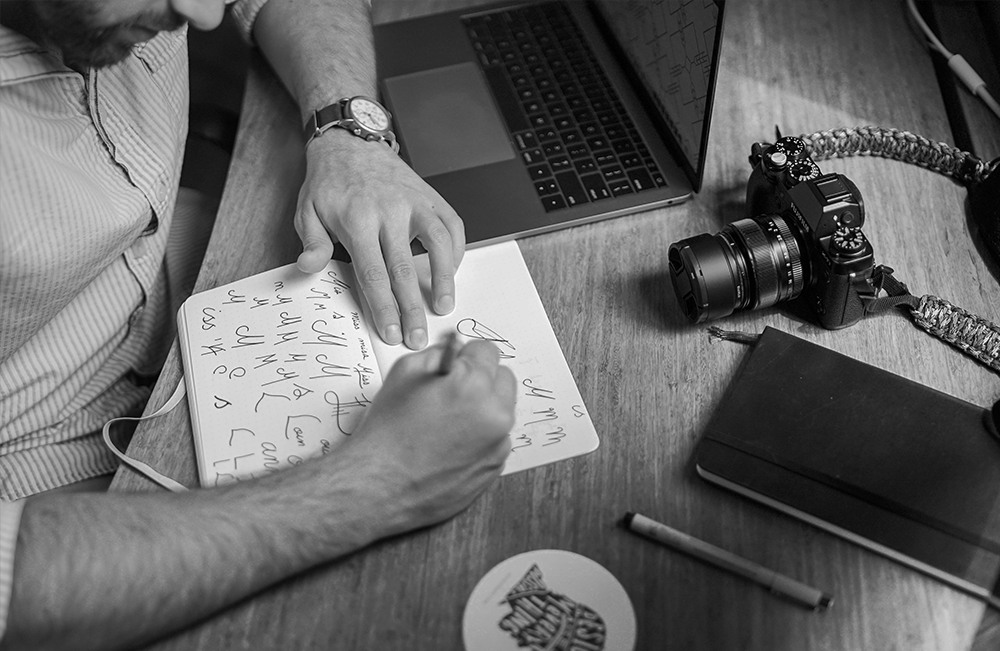 Join the waitlist. Be the first clan of users to experience the futuristic and customised talent marketplace for social media marketing.